The 30th Summer Universiade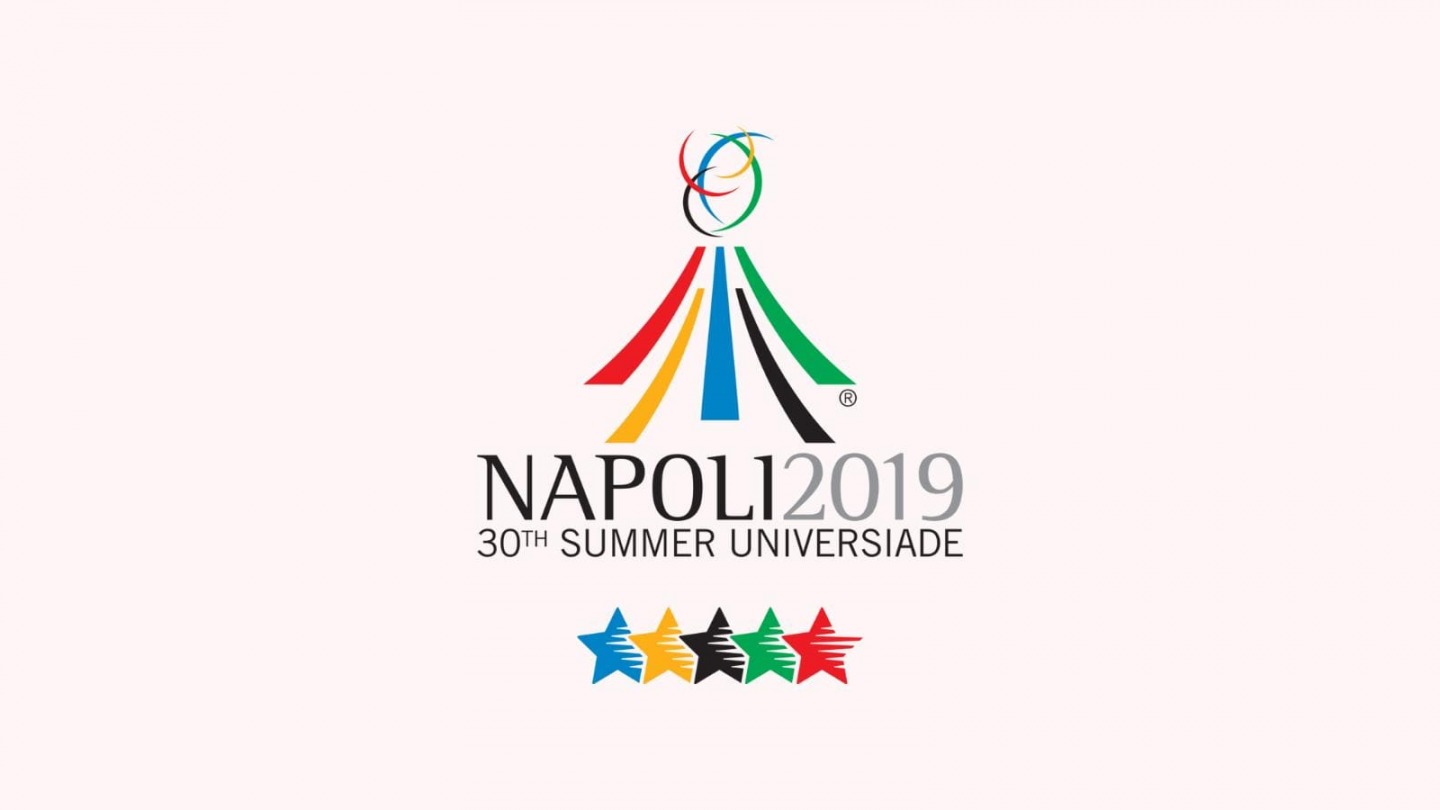 Naples.
The city of sea, music, Vesuvius, pizza, chaos and now the city of the 30th Summer Universiade.
From July 3rd until July 15th the city of Naples will host this worldwide sporting event, coming up to the expectations, again.
The word "Olympics" refers to the ancient times in Magna Graecia and to the Olympics Games which took place in that period. Meanwhile, the word "Universiade"refers to the same thing, the only difference is that the protagonists of these games are students from all over the world.
This project has been made possible thanks to the FISU (International University Sports Federation). This organisation was properly founded to promote the sport among  students. 
And, while in the Ancient Greece during the Olympics the wars ended, today in Naples is happening the same thing. The city is blocked, but thanks to the excitement for this great venture.
Everything has been made to capture the Neapolitan scenery which surrounds this event. Just think that during the initial ceremony held at the Stadium San Paolo a wonderful tridimensional Vesuvius, our "Good Giant", has been broadcasted on a big screen.
Thousands of athletes will perform in an enthusiastic Naples, ready to broadcast this energy to all that will actively take part to it.
The big U at the centre of the stadium during the initial ceremony represented a big hug, because… the sport connect people, it is individuality but also group, it is feeling emotions making something for themselves but showing something else also to the others, it is sharing things, it is anxiety for the exhibition, it is joy, fear, defeat but also victory.
According to us, the victory of this edition in Naples is just to give voice to the young people which can finally express themselves here, in this loved but at the same time hated Neapolitan land through their passions. Although, according to more, passions are always the same, according to us, they are necessary to happiness.
Yesterday, a breathless set of lights and colours kickstarted to this event and now we just have to  fully live the emotions, the adrenaline and the smiles that the Universiadi's protagonists will give us.
Let's enjoy the Universiadi!
#MelRoseFriends
---